Why it Matters.
Bacteria has zero respect for wealth and power; it will kill all in the same agonizing manner. By 2050 it will likely kill more people than Cancer and Diabetes combined. What we do today matters because any delay will have a compounding effect on the future.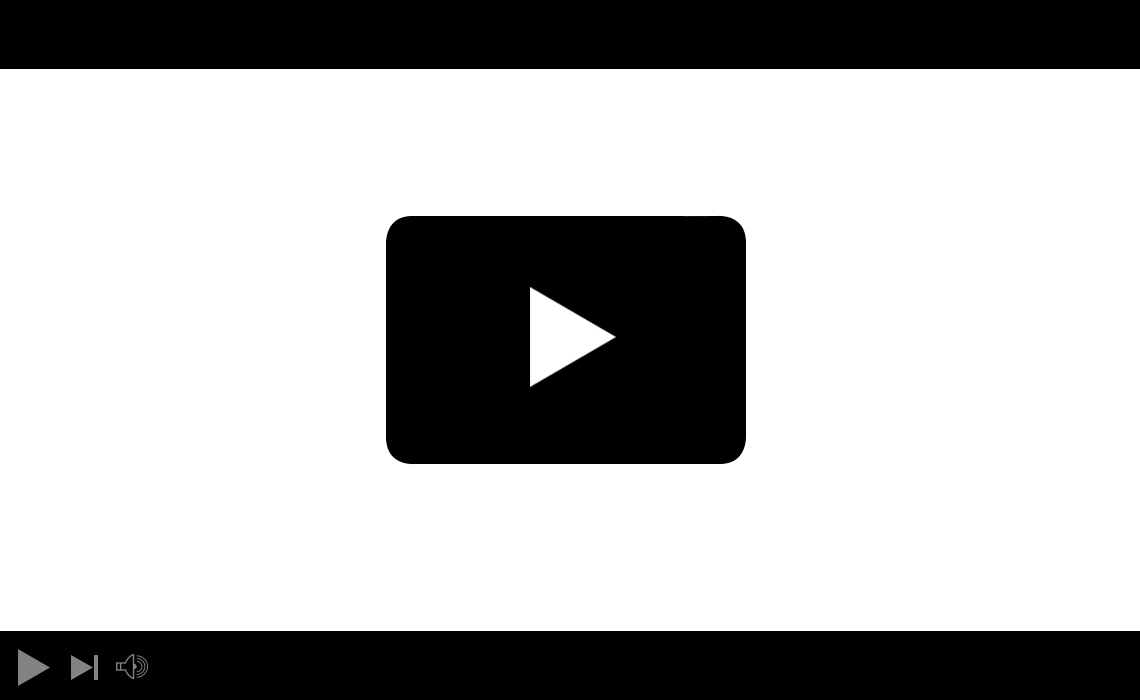 Do your Best.
We have an amazing technology to curb AMR but limited resources to scale may cause it to suffer a premature death.
Do your best to help us do our best;
a direct investment or joint-venture might just help us all live longer.

sanoPOULTRY

MISSION2050 caused us to look where our ACID-FREE nanotechnology could have the greatest impact at forstalling AMR2050 and thus preserving antibiotics for human needs. With 36.7billion broiler chickens produced annually we produced and tested a product line that could eliminate the need for food-supply antibiotic abuses at just 24cents per chicken.

$TB.D
sanoMED
Silver impregnated gauze, bandages and ointments are nothing new. Our ACID-FREE sub10nm silver is a significant improvement because each 4atom particle has never touched by acid the surface area is 100% pure increasing effectiveness and decreasing risk. Our product development is for now focused on military, first-responder and athletic applications.

$TB.D
sanoPUBLIC
Planes, Trains, Buses, Automobiles and Public Spaces are giant petri dishes where bacteria is spread and transmitted. The germs mutate and grow to resist antibiotics and antimicrobial cleaning materials but sano produces ACID-FREE sub10nm solutions that will not even give the bacteria a chance. Tests have begun on passeger rail car ineriors.

$TB.D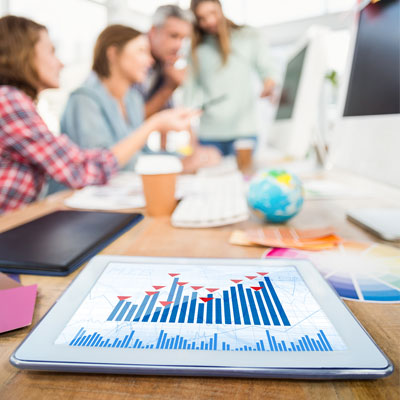 Barriers to Entry
---
We avoid the use of ACID (wet-chem) by utilizing reactors of our own design. These reactors are expensive and take 8months to build just one. With capital (grants or investments) we can build reactors as we work with government regulators for approvals along with ISO and vendor certifications. Partners and Money can help forestall AMR2050.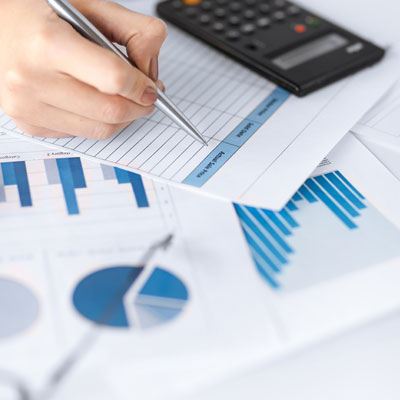 Unicorn in Waiting
---
We're ready to expand as rapidly as our capital resources will allow. We're willing to partner with both Pharma and Bio Science companies and we've prepared a RegD 506C prospectus to help interested parties make an investment decision. The R&D is completed, tests and efficacy validation have been done. We're ready for MISSION2050.